About The Blog
Oh My Veg is a celebration of vegetarian food. It's about recognizing and honouring the amazing variety of things you can eat with a wholesome, healthy, and fulfilling plant-based diet – about inspiring ourselves to do better, eat better, and live better. I want to expose vegetarian food to a broader audience and help make it accessible to as many people as possible.
Whether you're already vegetarian, vegan or plant-based, whether you're omnivore or flexitaran, a complete beginner in the kitchen, home-cook or chef; working on a tight budget or unlimited budget; cooking for one or a feast for twenty – my hope is that you'll be able to find endless inspiration of gorgeous recipes for you to try.
I firmly believe that cooking is one of the purest forms of expression and love – whether that may be cooking for yourself or cooking for your family.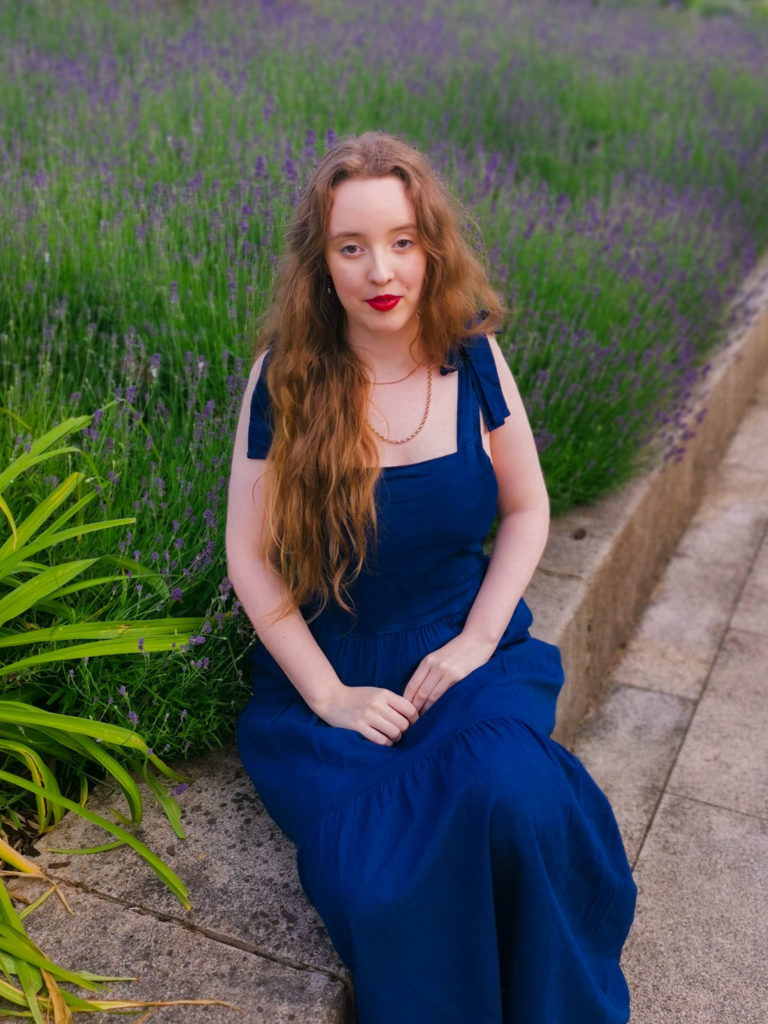 About Ellanor
Hello you! My name is Ellanor, and I'm the cook, writer and food-photographer behind Oh My Veg.
Let's start from the beginning: I was born in a small, seaside city on the South-West coast of England to a spiritual Mother who believed in raising me as a vegetarian. I have so many lovely memories connected to my childhood – every weekend we'd camp on the wild beaches or in the high, forgotten woodlands and cook on an open campfire. We'd scramble across stone walls and overgrown hedgerows to harvest the sweetest little wild strawberries, buy fruits from the tiny farm baskets on the side of the road and cook buttered garlic mushrooms on the gas stove of our camper-van, sharing the grove with wild ponies and all the sunshine you could ever want. We grew beans and berries and potatoes on our little patch of land in the city, and spent just as much time in nature as at home.
We cooked and ate simple food; fresh sautéed vegetables or ribbons of pasta garnished just with olive oil, fresh herbs, and smoked salt. It was an idyllic life.
These experiences fostered a deep love of using fresh, seasonal ingredients to create minimal and yet exceptionally delicious vegetarian dishes. As time went on and I started cooking meals for the whole family, my horizons broadened and I discovered a wealth of spices and vegetables that were previously unknown to me – golden sunny saffron, citrusy coriander, sweet and fragrant garam masala, earthy and warm turmeric …
The newfound discovery of these ingredients ignited a passion within me to explore the world through food; first on the list was India, a vegetarian paradise. Seven years passed by and day after day my sense of exploration widened, my excitement grew and my commitment to learn the intricates of regional Indian food.