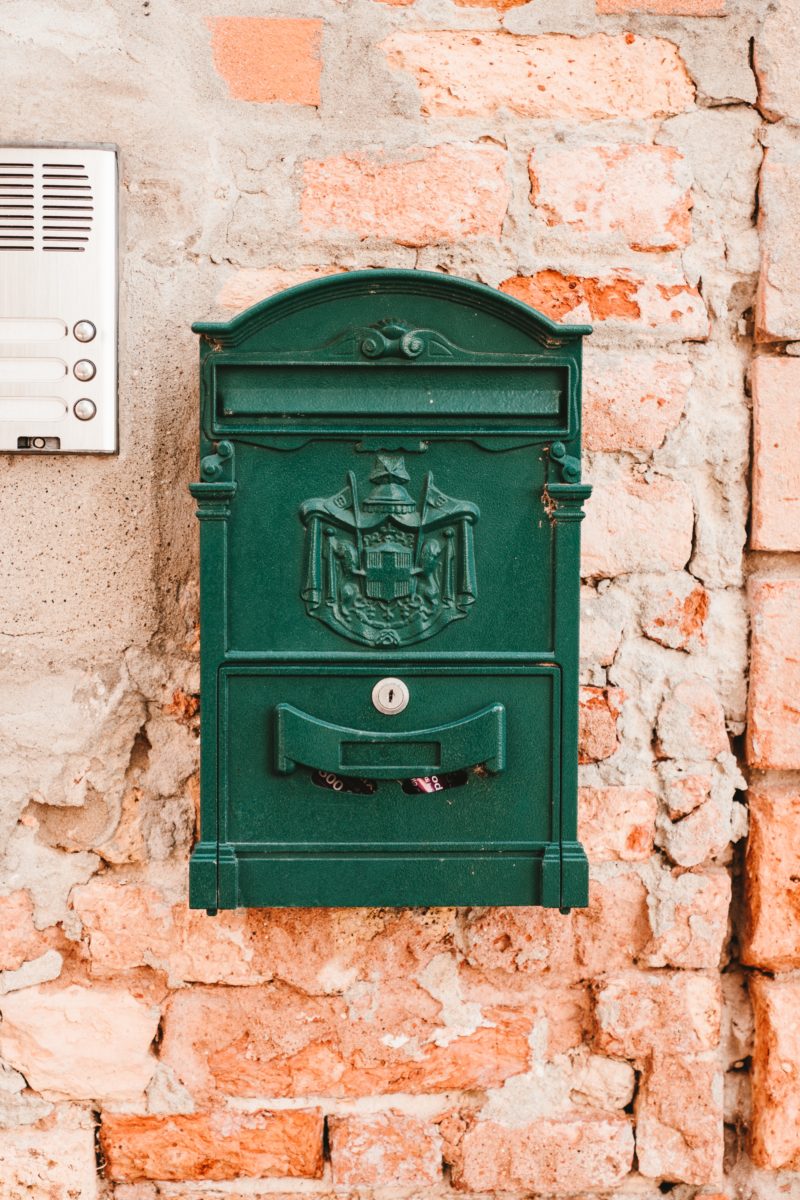 If you're a reader with a question:
Firstly, consider reading the Oh My Veg! About Page, where you can find all the information you need to know about the author behind the blog. If your query isn't answered, you can contact Oh My Veg on any of our social media accounts, including Facebook, Instagram, LinkedIn, and Pinterest. Alternatively, please send a message to our reader inquiries email, [email protected].
If you're a brand interested in:
Photo licensing, sponsored blog posts, social media posts, or press interviews, please contact Oh My Veg through our inquiries email at [email protected] with a proposal, and we will get back to you as soon as possible.