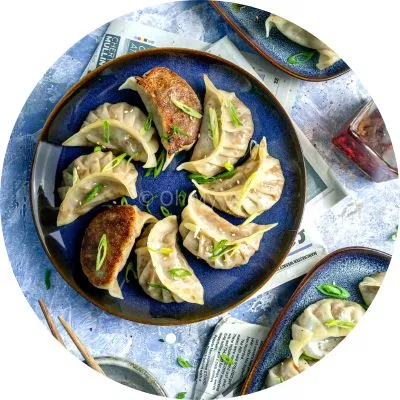 All the vegetarian recipes you could wish for …
Welcome to the Oh My Veg recipe index—your ultimate destination for an array of delicious and wholesome dishes! Whether you're a vegetarian, a vegan, or just a foodie, you've come to the right place. At Oh My Veg, we're passionate about crafting mouthwatering recipes that cater to a variety of dietary preferences, from vegetarian recipes that celebrate the beauty of plant-based ingredients to vegan recipes that embrace the cruelty-free ethos, and a special focus on Indian vegetarian recipes that capture the essence of this rich culinary tradition—our recipe index is a treasure trove of culinary inspiration. Explore and savor a world of delicious possibilities with us!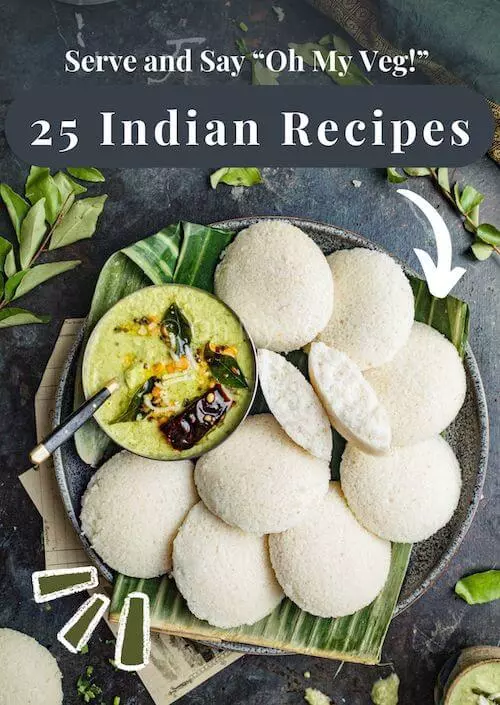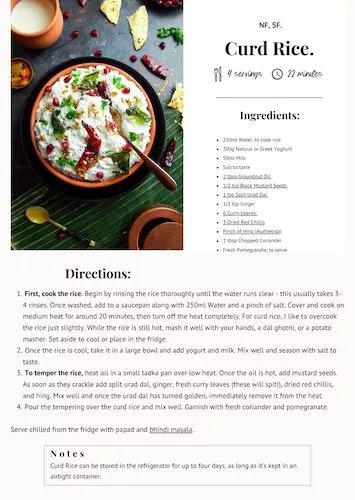 Sign up for my newsletter and …
Unlock immediate access to my FREE eBook packed with over 25 delectable Indian recipes.
Plus, receive subscribers-only access to:
Mumbai-Style Chaat Bombs
This easy vegetarian recipe for Dahi Puri is a great choice for evening snacks and parties. It's bursting with unique flavors and textures!