Serve and Say "Oh My Veg!"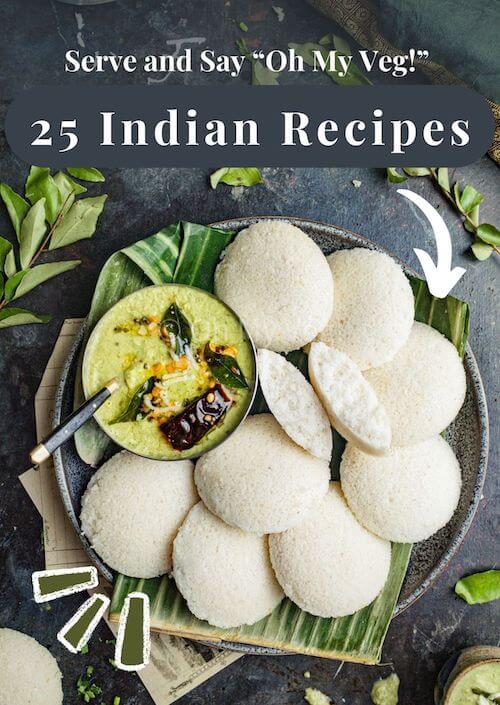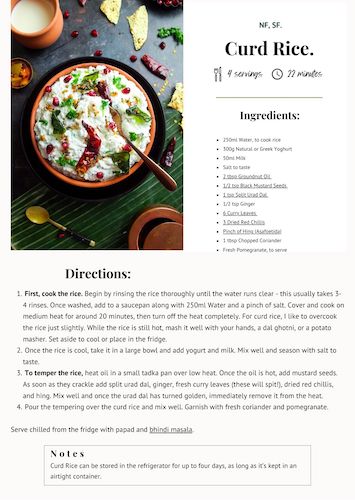 Sign up for my newsletter and …
Unlock immediate access to my FREE eBook packed with over 25 delectable Indian recipes.
Plus, receive subscribers-only access to: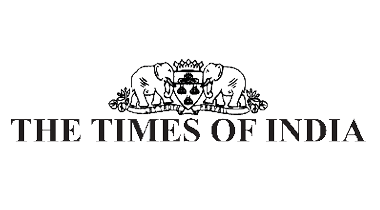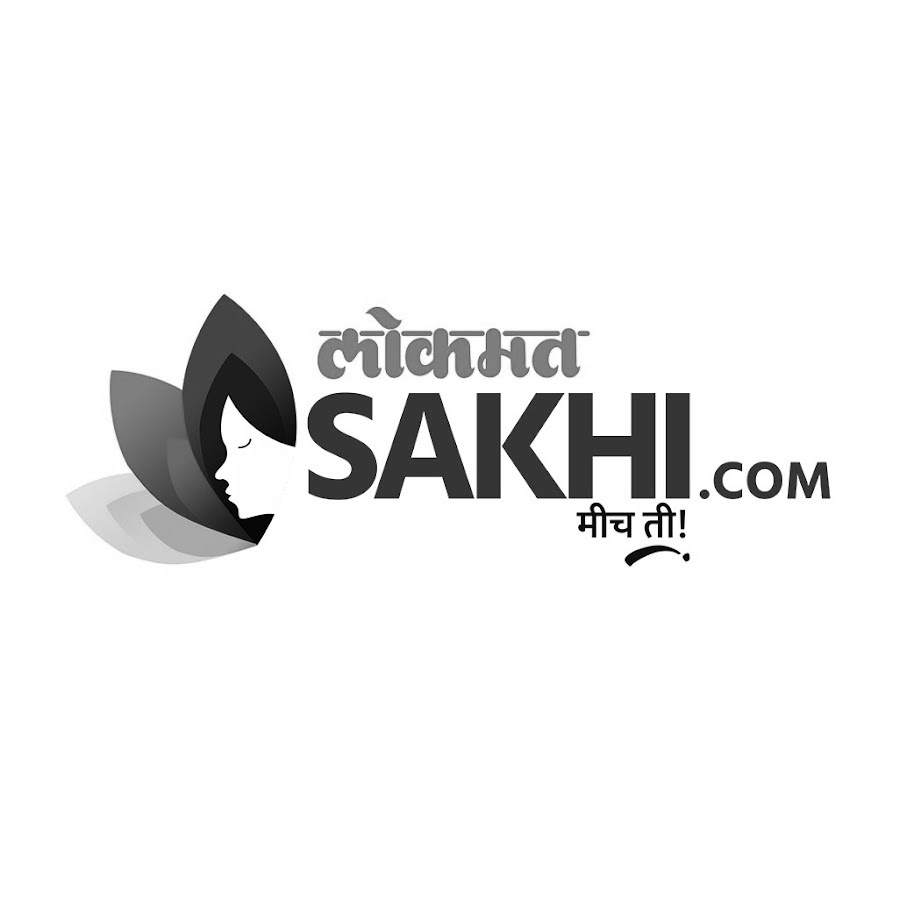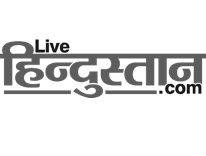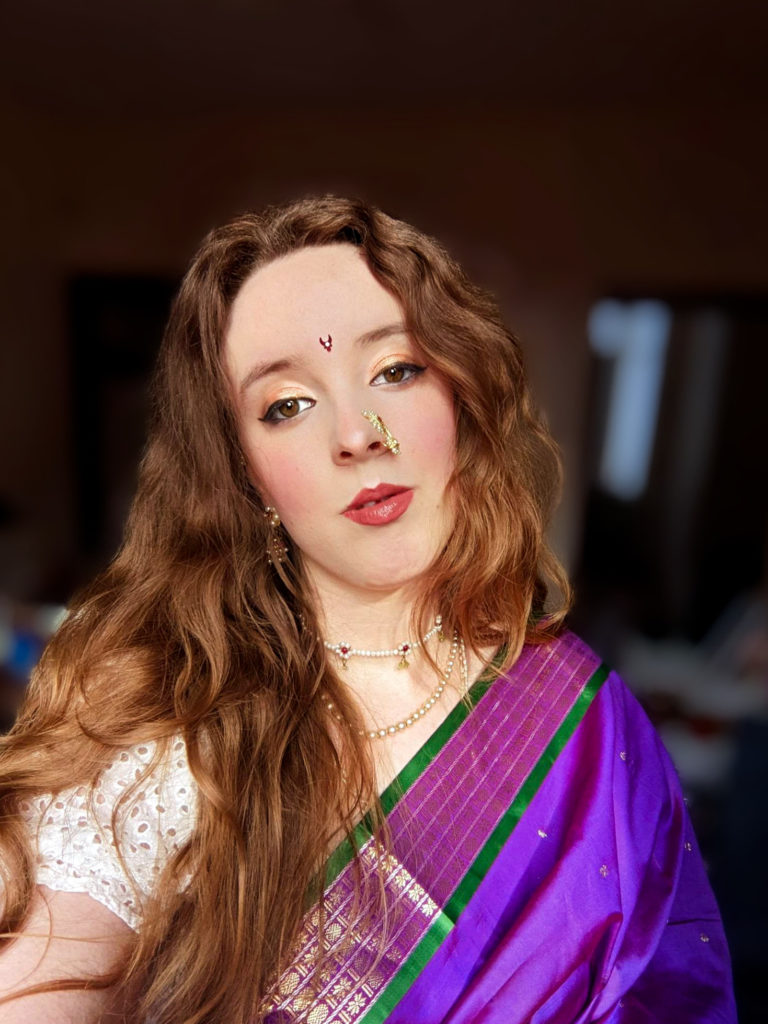 Dear Reader,
It's lovely to meet you! I couldn't be more excited that you've found my little corner of the internet here at Oh My Veg. This is a place of refuge for all like-minded foodies and home cooks looking for vegan & vegetarian recipes that will nourish the body, soul, and heart. Let's make some incredible food together!
Connect with me
Follow my culinary adventures and join me on social media for all the newest updates and behind-the-scenes fun!
Shop my Kitchen Essentials to Find Everything You Need For Any Recipe
Vegan Recipes You'll Love.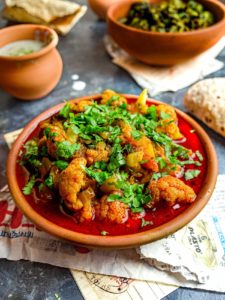 I can't wait to share the recipe for one of my all-time favorite Indian side…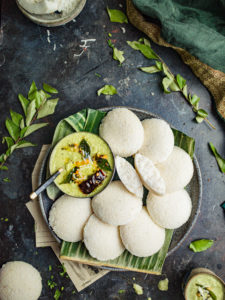 I absolutely love fermented foods! Not only do they offer numerous health benefits, but the slightly sour…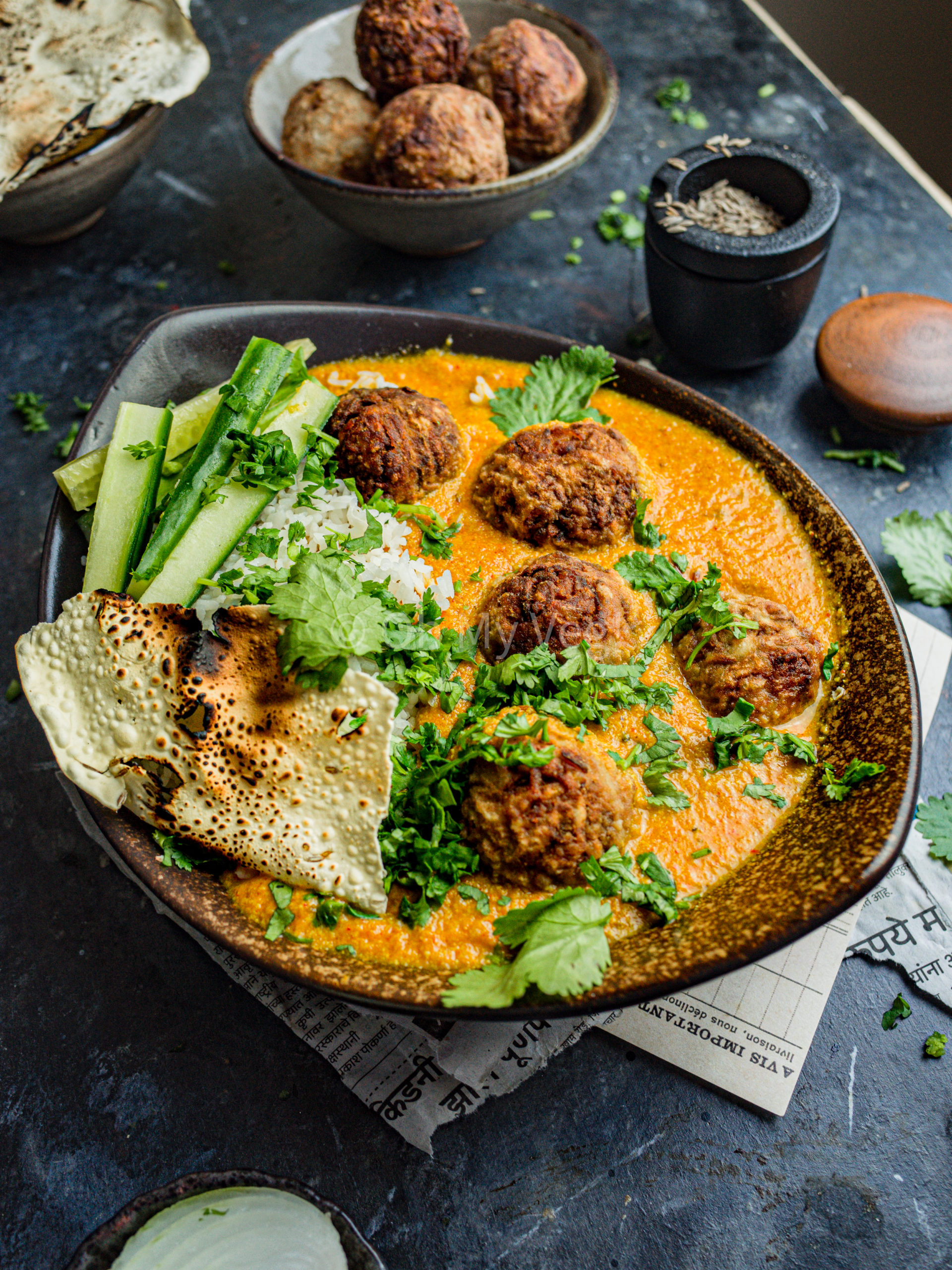 Prepare to delight everyone at your dinner table with this gluten-free, easy, and vegan lauki…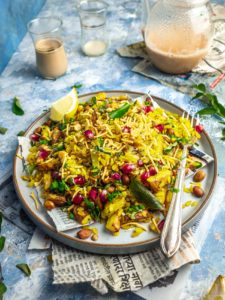 Breakfast is often called "the most important meal of the day," but who's guilty of…
Explore 12 Essential Spices You Need Indian Cooking
When I first embarked on my culinary journey into Indian cuisine over a year ago, I wrestled with a common dilemma: which spices did I need? If you're eager to elevate your Indian culinary skills, I've got a valuable resource that can make all the difference. Discover the secrets to enhancing your Indian meals and spice knowledge—click below to read more!
More Feature Articles
With cooking tips from Ellanor's Kitchen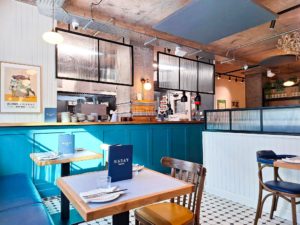 Maray Manchester celebrated its first year of business in 2023. The branch is the brand's…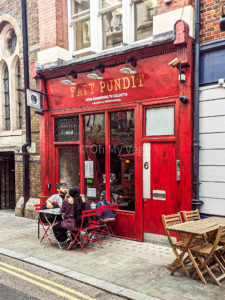 Disclaimer: This review is not sponsored or paid for. All opinions are my own. Few…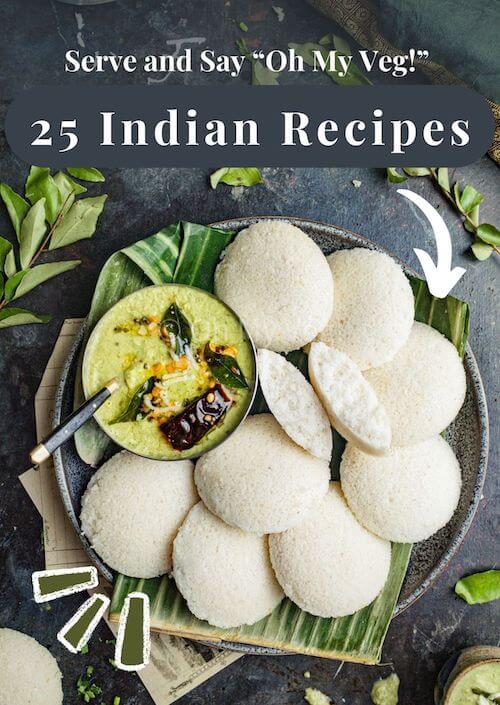 Subscribe for a taste of our world
Get the latest news, delicious recipes, personalized meal plans, and exclusive freebies in your inbox.