A Comprehensive Guide to Indian Cookware – What do you need to cook Indian food?
This post contains links to affiliate websites such as Amazon, and I receive a commission for any purchases you make using these links. I appreciate your continued support for Oh My Veg!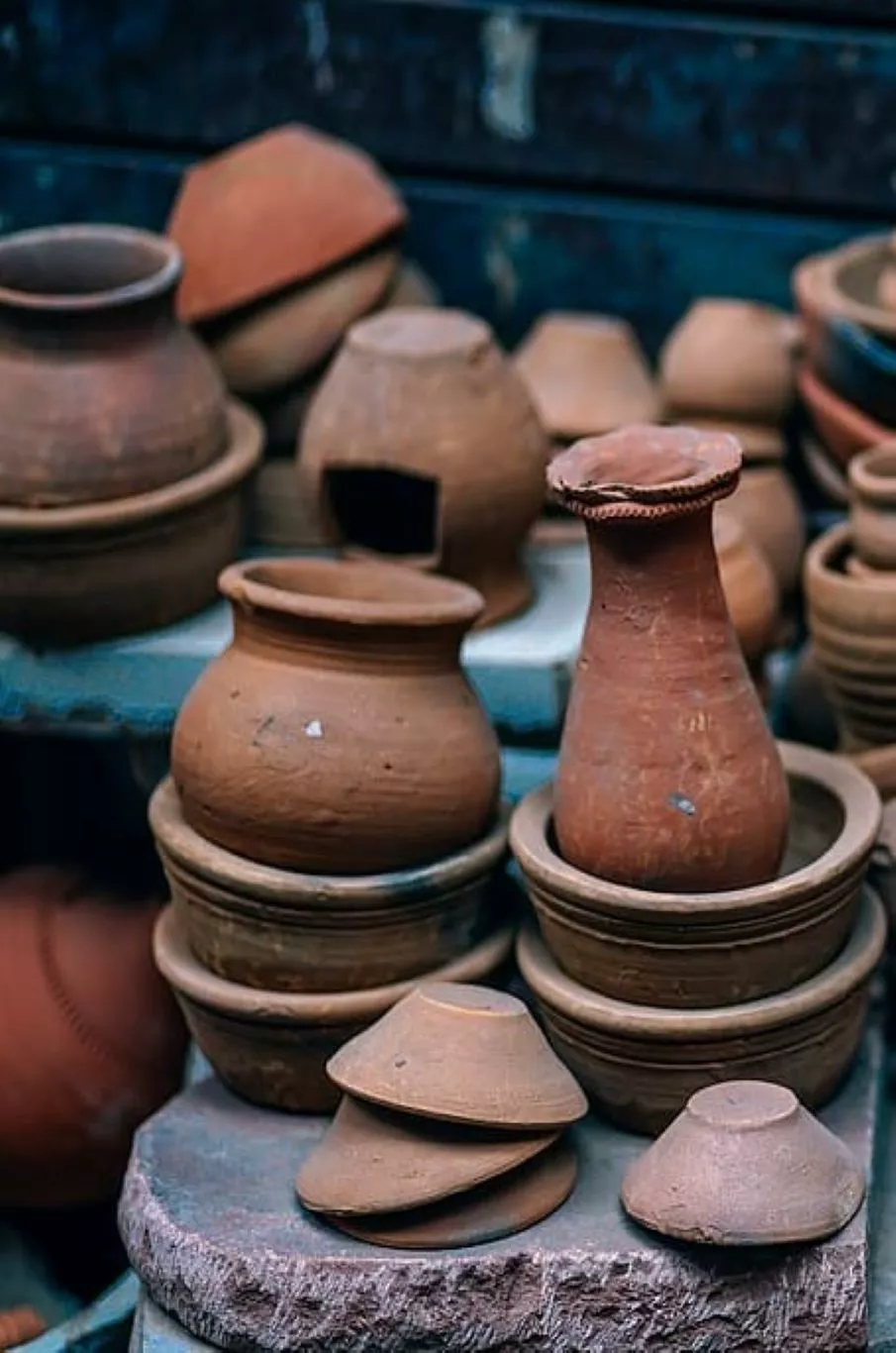 During the time I've spent in online Indian cooking communities, one question comes up time and time again – which pan is best for cooking Indian curries?
The answer I give people most often is that you can cook Indian food with whatever pots and pans you have in your house. You don't need any special equipment to make delicious food – even I learned how to make curries and chapatis on an old election stovetop with non-stick pans. However, do good specialist pans make a difference to your cooking? Absolutely. 
If you cook Indian food regularly and have just a little money to invest, then good cookware will make it much easier for you to get consistently great results with much less effort.
These are the essentials I can't live without:
In the list below I have included all the Indian cookware you can imagine with helpful information and links to buy. I've included not just pots and pans but utensils, storage pots, everyday items, and ones for special occasions. 
Pots & Pans
Utensils
Miscellaneous Items
Storage
Everyday Items for Every Kitchen
Please note that all the links above are Amazon affiliate links. This means that I receive a small commission for every purchase made through these links, at no extra cost to yourself.